BRANDING
To your business a Brand name and extraordinarily recognize it from different organizations you need an obvious logo. We are a marking office that plans your logo giving your business a remarkable identity.
.

LOGO DESIGN
A logo is a representation of any business which helps people to identify your business. We collaborate your ideas and requirements to represent your business through a Logo to provide your business a brand identity.

WEBSITE DESIGN
A site is a portrayal of your business. Website design is the main method to connect with guests and transform them into target clients.
SOCIAL MEDIA
Making outwardly striking and thoughtfully immersing content is a critical necessity of web-based media advertising. Our brilliant creators and experienced content managers know precisely what your customers need.
PROMOTIONS
We are a group of dynamic creators who work with the best of development and innovation. By using the essentials of persuasive consumer brain science, we make evocative packaging design, brochure design and advertising design.

Print Design
We will make sure that your print materials—from Flyers to invitations to Business cards—convey your message and persuade your clients to return.
Aclent is a innovative agency we predominantly center around easy to understand plan thoughts and innovation. Design is essentially a Center of what we attempting to emphasize, communicate and user engagement. Our creative design agency centers around offering amazing assistance in Website development, Graphics Design, and Branding Logo and Branding Design
Stationary Design
Print Design
Brochure, Flyer/Poster Deign, Tshirt Design, Book Design
Social media and Ad Designs
Post, Banner, Ad Design, Social Media Headers,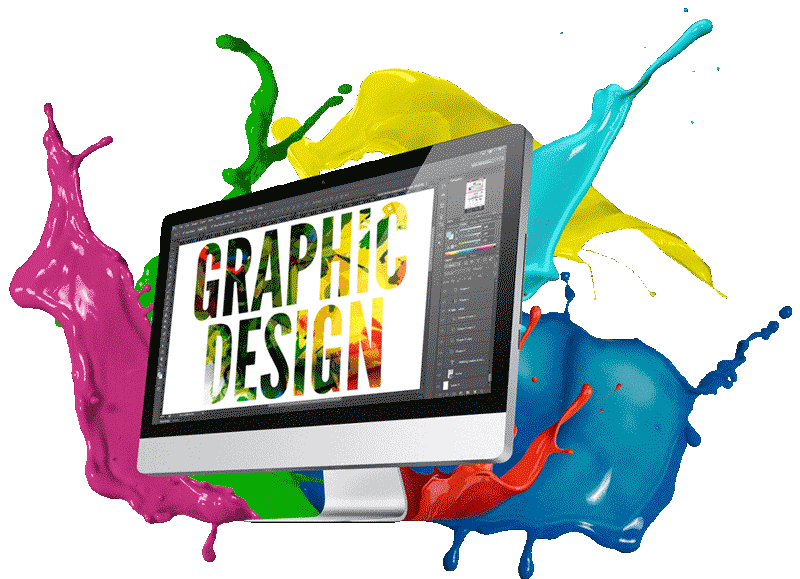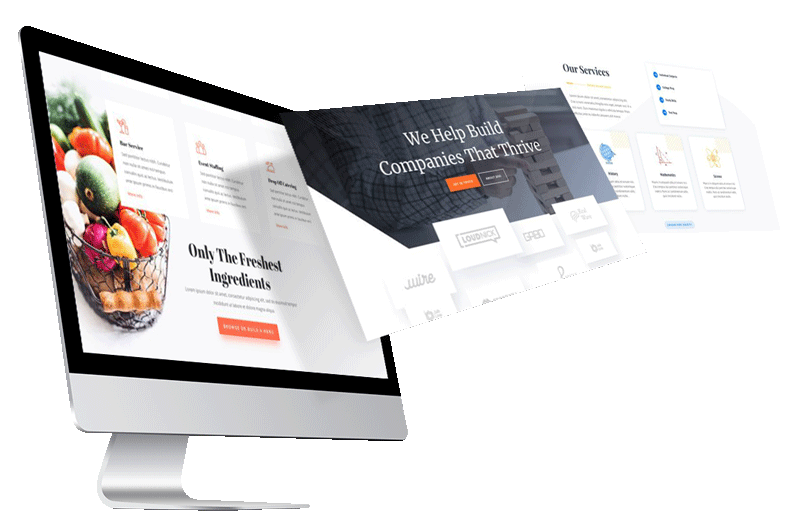 I really appreciate everything that they did for creating a new website for us. They have provided me best support and I always get solutions.
Overall, from the start of our project to the end of it, it was smooth sailing with Lounge Lizard! Everything was done in a timely matter and they went above and beyond!
We have been using Aclent's Graphic Design service for the past 5 years and are happy with the quality of service they provide..
copyright © 2021 ACLENT INFOTECH | Aclent.com