BRANDING
To your business a Brand name and uniquely distinguish it from other businesses you need a well defined logo. We are a branding agency that designs your logo giving your business a unique identity.
.

LOGO DESIGN
A logo is a special representation of any business that helps people to identify your business. We collaborate your requirements and ideas to represent your business through a Logo to give your business a brand identity.

WEBSITE DESIGN
A website is a representation of your business. Website design is the most important way to interact with visitors and turn them into target customers.
SOCIAL MEDIA
Creating visually striking and conceptually engrossing content is a crucial requirement of social media marketing. Our brilliant designers and experienced content managers know exactly what your clients need.
PROMOTIONS
We are an ensemble team of dynamic designers who work with the best of innovation and technology. By utilizing the fundamentals of persuasive consumer psychology, we create evocative packaging design, brochure design and advertising design.

Print Design
We'll make sure that your print personas—from brochures to invitations to rack cards—communicate your message and convince your customers to return.
Aclent is a digital creative agency we mainly focus on user friendly design ideas and technology. Design is basically a core Center of what we trying to emphasize, communicate and user engagement. Our creative design agency focuses on providing ingenious excellent service in Website development, Graphics Design, and Branding. Logo and Branding Design
Stationary Design
Print Design
Brochure, Flyer/Poster Deign, Tshirt Design, Book Design
Social media and Ad Designs
Post, Banner, Ad Design, Social Media Headers,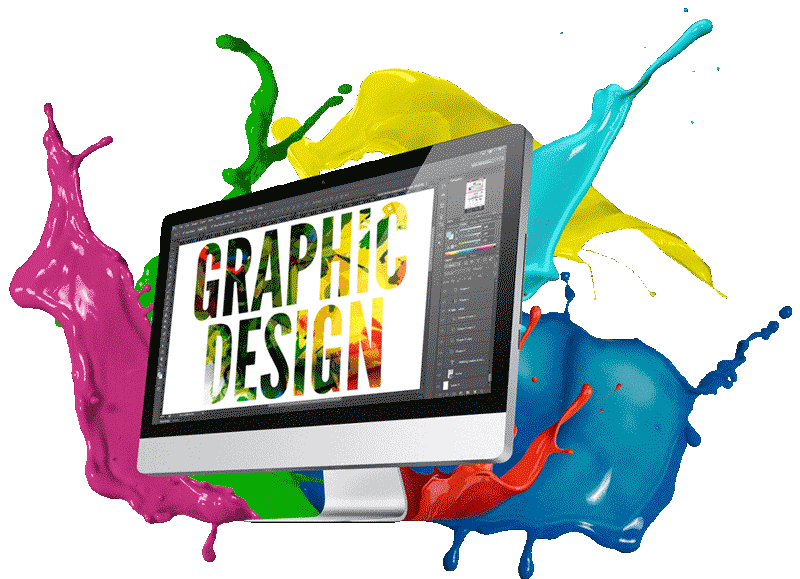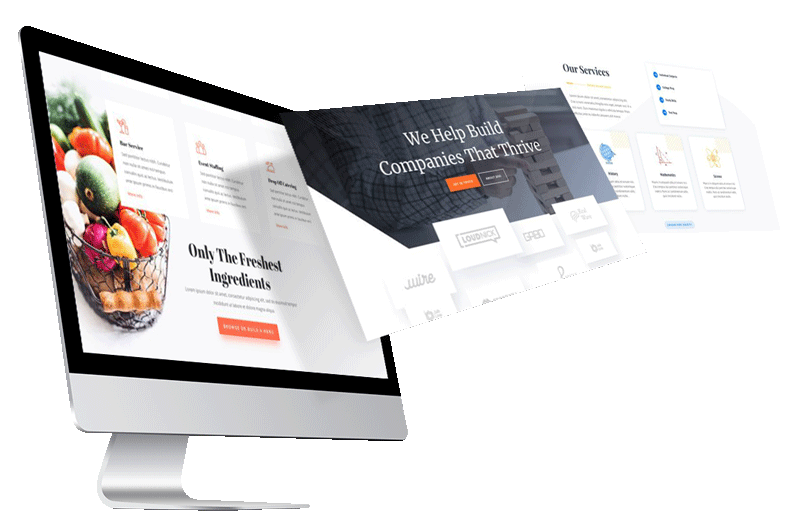 I really appreciate everything that they did for creating a new corporate website. ACLENT provided me their best support and I always get solutions
Overall, from the start of our project to the end of it, it was smooth sailing with Lounge Lizard! Everything was done in a timely matter and they went above and beyond!
We have been using Aclent's Graphic Design service for the past 5 years and are happy with the quality of service they provide..
copyright © 2021 ACLENT INFOTECH | Aclent.com